Approach
An award-winning team
Twofour is a leading UK-based television production company with a rich history and a bright future.
Emmy and BAFTA award-winning and twice voted UK's Production Company of the Year. Our alchemy lies in the strong relationship between our editorial and our production management teams and gives us our reputation for making impossible ideas a reality.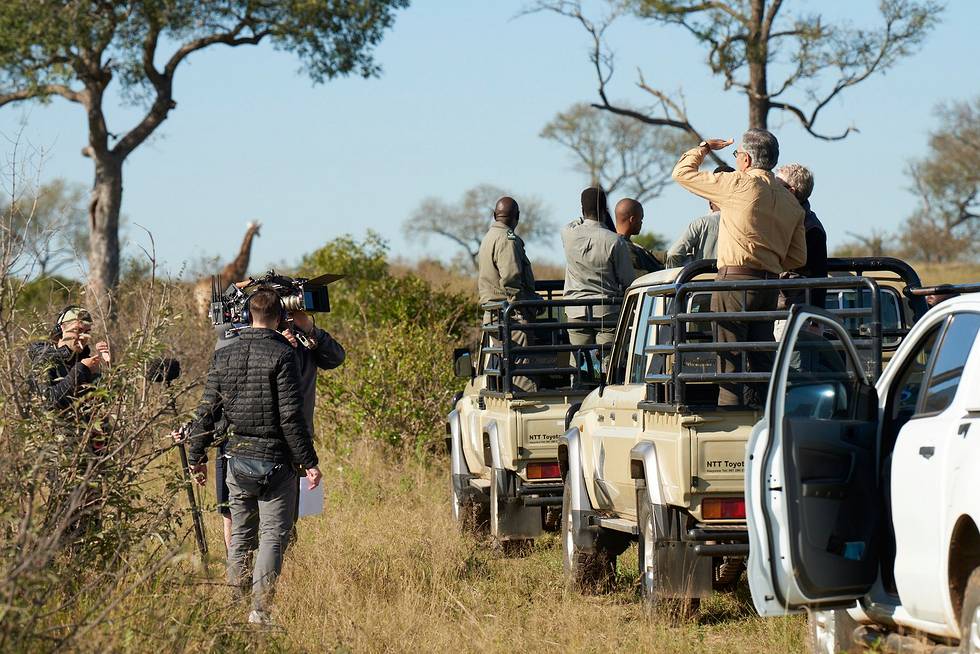 A company with range
We produce shows all over the world, working on complex productions with large teams or keeping it small, simple and nimble if the story needs it.
From brilliantly told documentaries to must-watch reality formats, adrenalised adventure to large scale entertainment series, our shows have heart, humour and originality.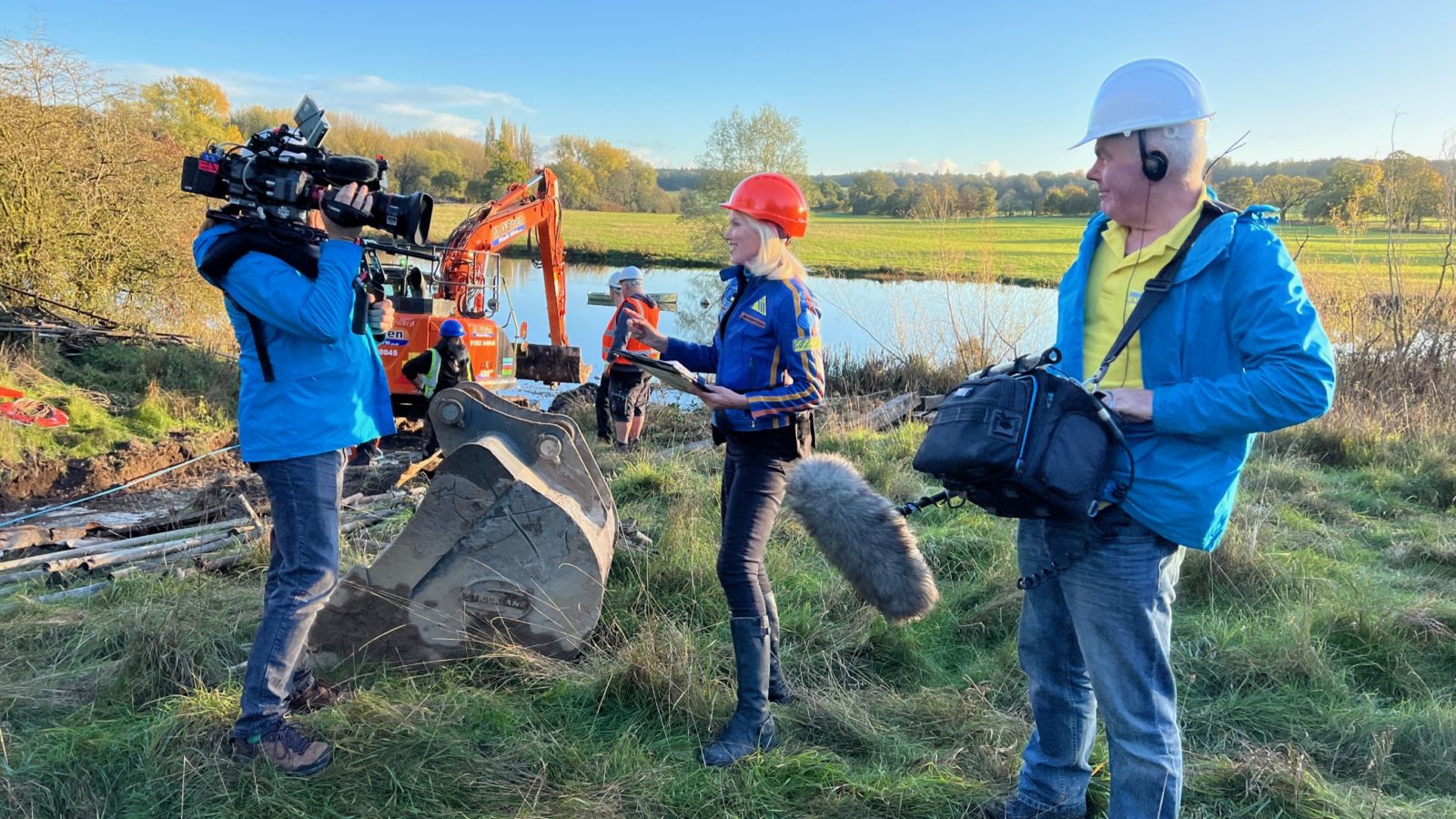 A good place to work
Ultimately we pride ourselves on two things – the quality of the shows we make and the relationships we build with everyone we work with – on and off screen.
We constantly strive to be a fair and inclusive company, as we know the individuality and breadth of everyone who works for and with us makes the company better.