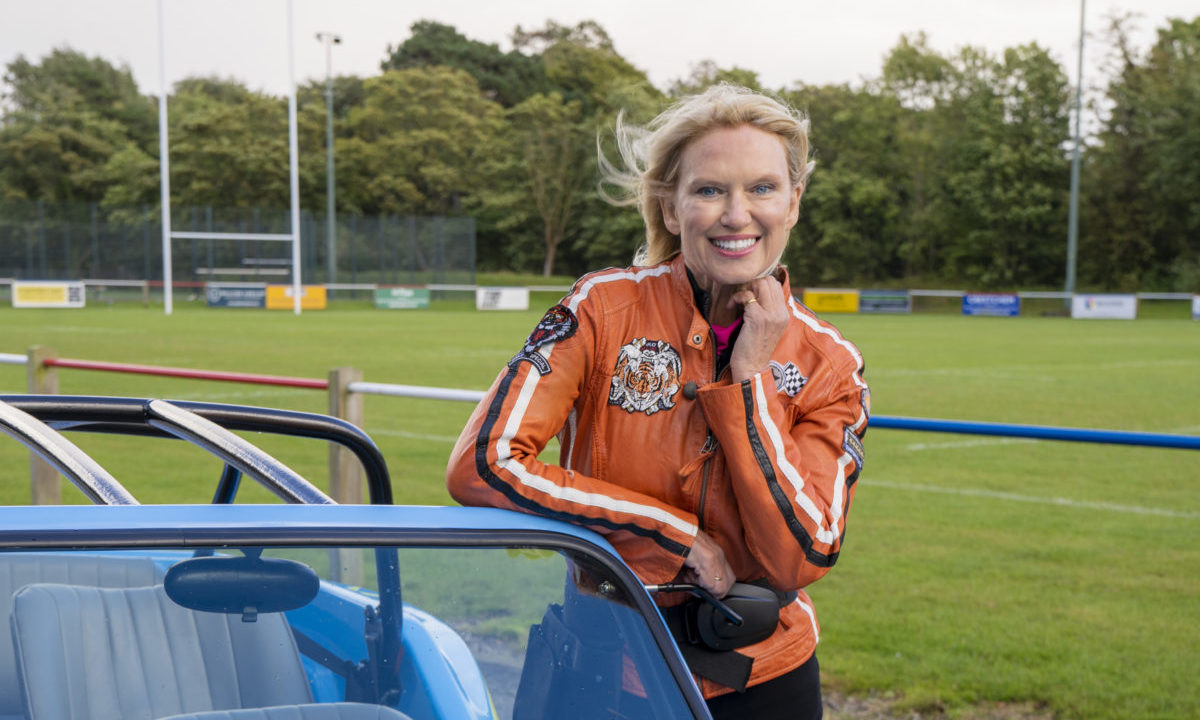 Challenge Anneka airing on Channel 5
Thirty years after she last donned her legendary jumpsuit, Anneka Rice is packing up the big blue truck, jumping into her famous buggy and calling on the selflessness, goodwill and big hearts of the nation. That's right, Challenge Anneka is back! Only now the Challenges are bigger than ever. The first two episodes are now available on My5.
From building a new home for dozens of abandoned dogs in Kent, to creating a new outdoor centre for vulnerable teens, constructing an entire 'memory village' for dementia sufferers in the Wirral, or building a giant food hub, kitchen and café for a whole community in Stockton. The team have just three days to complete each project. With sidekick Dave the soundman in tow, Anneka and her army must hit the ground running, grasp the big challenge and harness the power of hundreds of helpers, trades, experts and the local community to help her make people's dreams come true.
Anneka said: "The UK is full of volunteers doing extraordinary things and this programme is an homage to all of them. It will remind you of how wonderful it is to be part of something bigger than yourself."