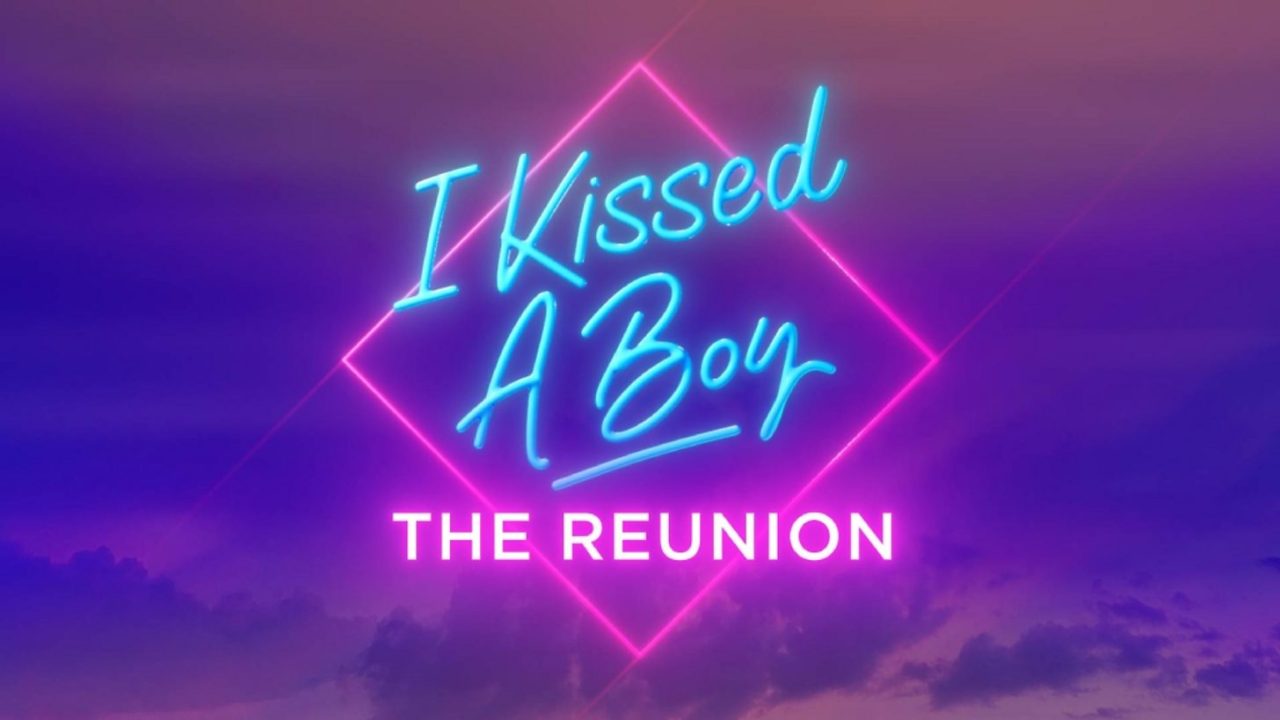 Get ready for I Kissed A Boy: The Reunion
Ahead of the final of I Kissed A Boy which drops this coming weekend, BBC Three has announced today they have commissioned a special reunion episode for your new reality TV obsession, I Kissed a Boy!
In this one-off studio special with an audience, Dannii Minogue will get the latest goss from the boys (their love lives, their newfound fame, any lingering chemistry…), celebrate the Masseria's greatest moments, deep dive into the drama and lead the boys through outrageously funny party games. It's loud and it's proud. Strap in for I Kissed A Boy: The Reunion.
I Kissed A Boy: The Reunion (1×45) is commissioned by Fiona Campbell, Controller for Youth Audiences, BBC Three and BBC iPlayer, Head of Factual Entertainment and Events, Catherine Catton and the commissioning editor is Max Gogarty. The executive producers are Louise Hutchinson, David Brindley and Dan Gray. The Production Executive is Francesca Kybert. The director is Ollie Bartlett. Twofour is part of ITV Studios.
I Kissed A Boy: The Reunion airs on Sunday 11 June at 6am on BBC iPlayer and 9pm on BBC Three.