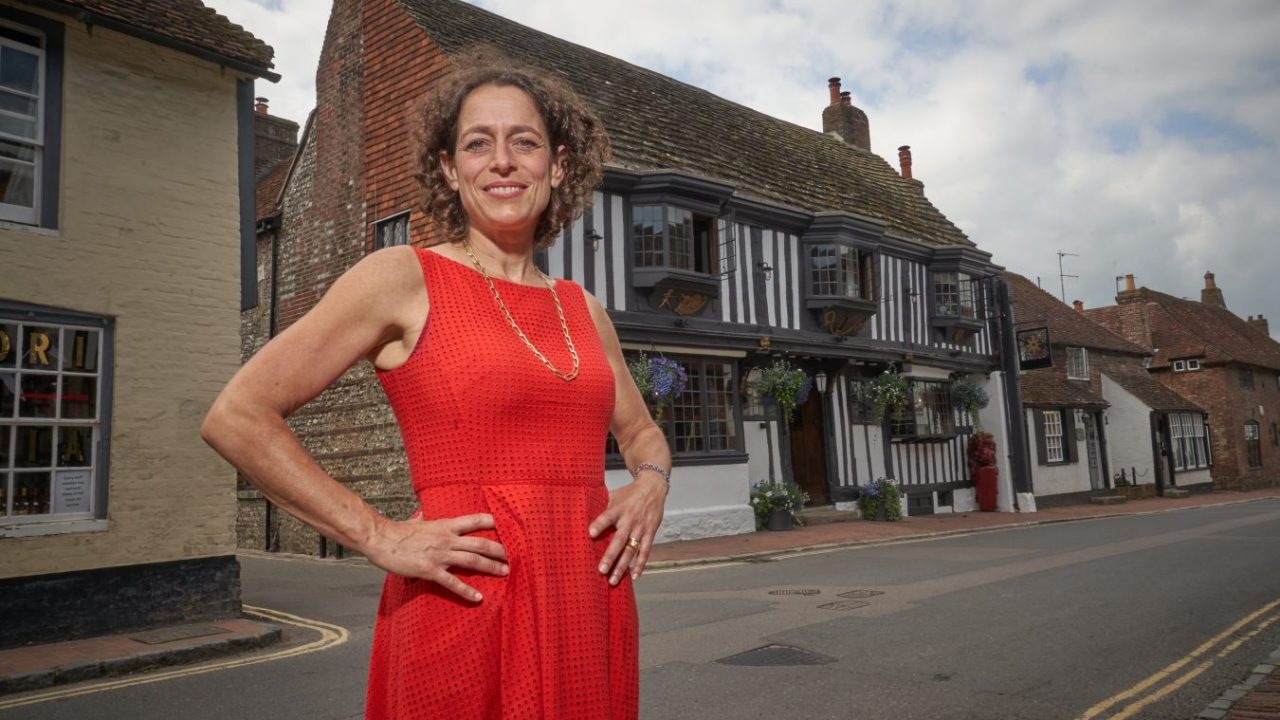 Alex Polizzi: My Hotel Nightmare
Channel 5, 2021
For the last fifteen years Alex Polizzi has spent her career telling people how to run a hotel. Now she's putting her money where her mouth is – as she attempts to open one of her own.

As a descendent of the Forte hotel dynasty – she knows the hospitality industry inside out. For years she helped run her mother Olga's two luxury hotels. Now for the first time they've gone into business together as equal partners.

In 2019 they bought a 37-bedroom medieval coaching inn in east Sussex in need of a total overhaul. But what should have been a six-month project soon becomes an 18-month struggle and Olga and Alex are forced to deal with spiraling costs, building challenges and a global pandemic. As their problems continue to mount, the pair are in danger of losing everything.