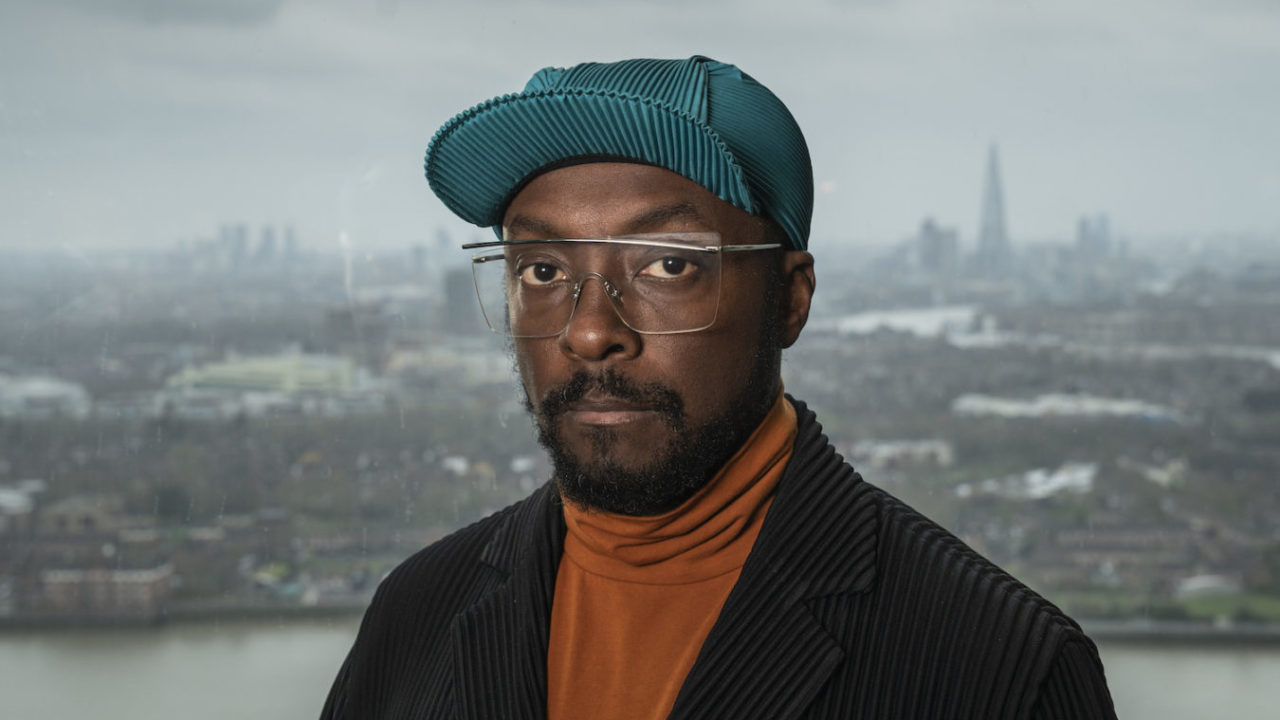 will.i.am: The Blackprint
ITV, 2021
Twofour's will.i.am: The Blackprint is a one-hour documentary for ITV that follows global superstar will.i.am's personal and timely exploration of what it means to be Black and British, in the country he calls his second home.
Born and raised in Los Angeles, will.i.am first came to the UK over twenty years ago. Since then the British public have welcomed will.i.am into their homes and hearts as a fully-fledged national treasure. Yet despite all the time he has spent in this country that he loves, will.i.am has never had the opportunity to explore Black Britain and find out what it's really like to live here.
But now all that's set to change as will.i.am embarks on a fascinating nationwide quest to learn about the lives of Black Brits, and compare and contrast the lived experience on both sides of the Atlantic.
From civil rights heroes and trail blazers in tech, to inspiring schoolchildren and even the odd famous friend, will.i.am's mission sees him meeting members of the Black community from across the country, and learn about the milestone events that have helped shape the modern Black British landscape.
With surprising, shocking and revealing moments throughout, will.i.am's thought provoking journey draws upon his own experiences growing up, and spans the heartbreak of the past, the struggles of the present day and the hopes for our future.