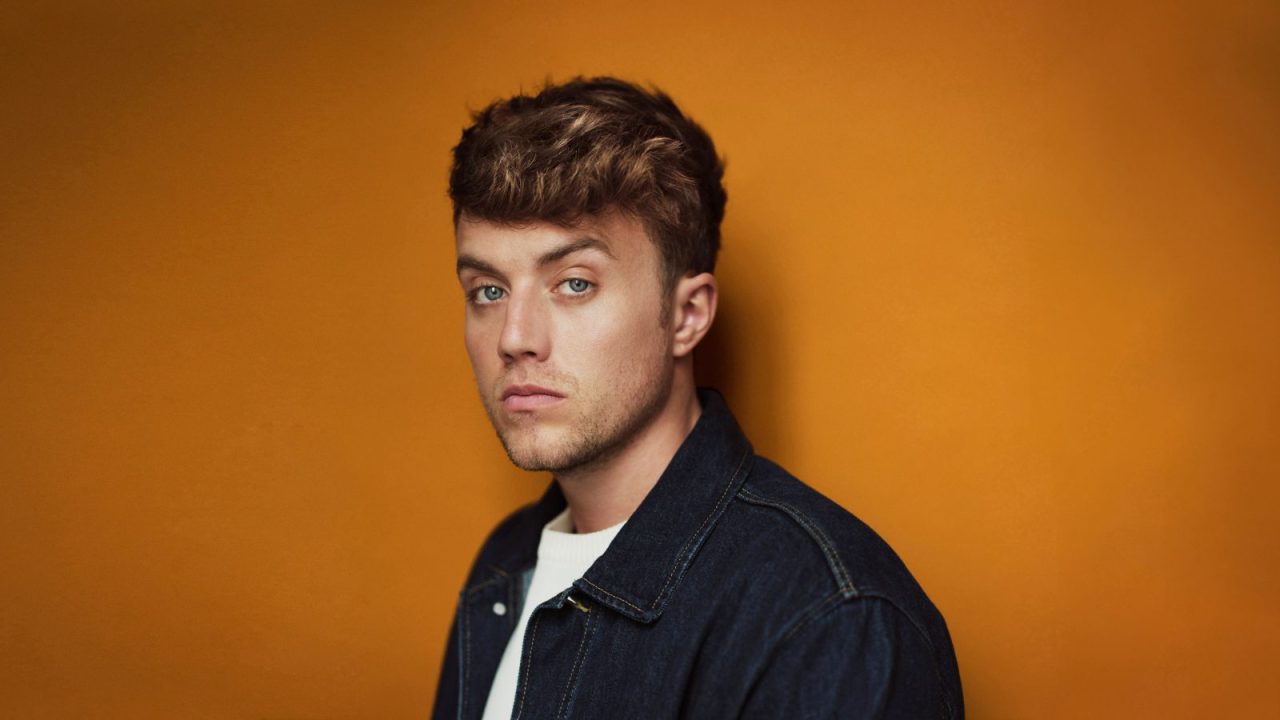 Roman Kemp: The Fight for Young Lives
BBC Three, 2023
Broadcaster Roman Kemp knows first-hand the impact of serious mental health issues. In 2020 his best friend passed away and Roman made 'Our Silent Emergency', a candid and personal documentary exploring mental health and suicide. He encouraged those in need to talk to friends, family and professionals, but now strives to move the conversation on from talking about mental health, to discovering what action is needed to support those suffering.
Roman has always been open about his own struggles with mental health and now, more than ever, that conversation is a huge part of his life.
On a daily basis, Roman is contacted by young people who are struggling. With people turning to him for advice, he's questioning whether or not there is a worsening mental health crisis and asking if these young people should be offered more support in their own communities.
This documentary follows Roman as he immerses himself in schools, youth centres and treatment settings around the country, as well as meeting with experts, charities and visiting the Houses of Parliament to try and understand the potential solutions for improving the mental health of young people in the UK today.
Ultimately, Roman hopes to gather expertise and advice from those dedicated to supporting young people in need, and focus his findings towards those who have the power to make a difference.
If you're in crisis and need to talk right now, there are many helplines staffed by trained people ready to listen. They won't judge you, and could help you make sense of what you're feeling. Please click here for the Mind website, with contact details.