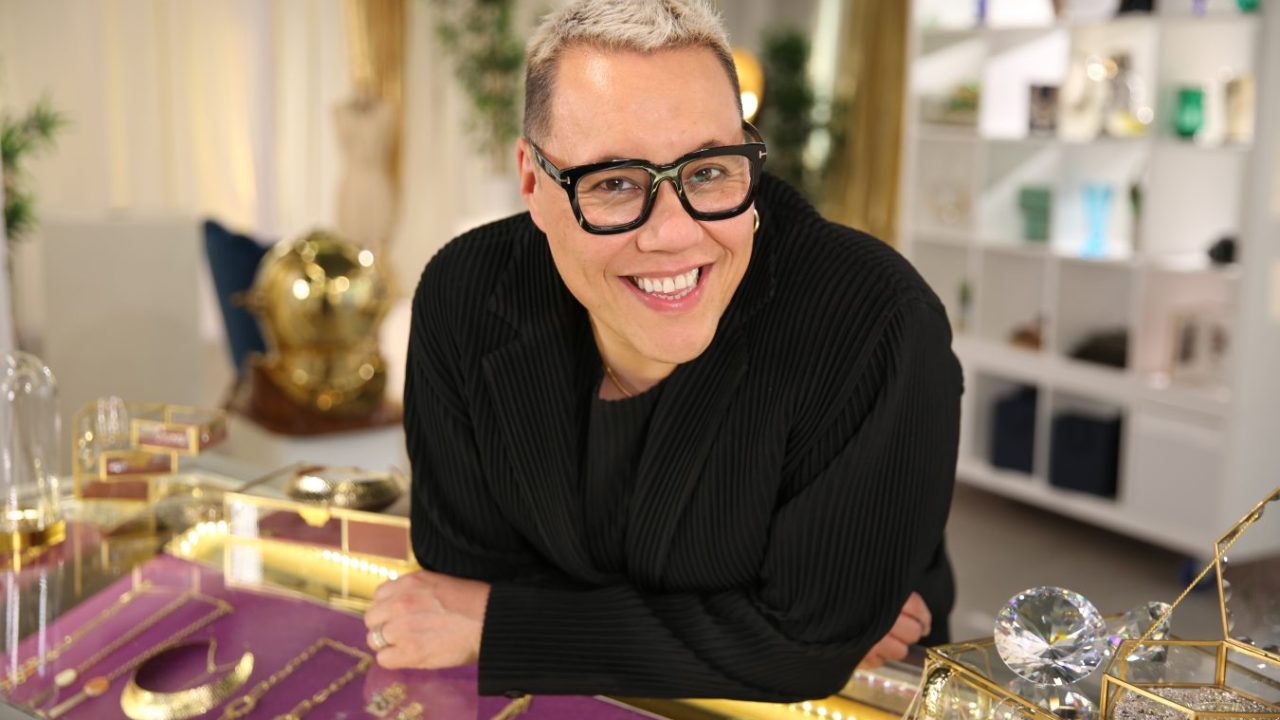 Hosted by Gok Wan, this 20 x 60' daytime series delves into the dazzling world of jewellery and beyond; from buying and selling to fixing and making beautiful bespoke eye-catching pieces.
The series is full of heart-warming stories as excited couples seek that perfect wedding band, sell a hidden gem such as delicate jewellery, fix a much-loved family treasure, or even create a one-off bespoke item. Customers also share the more emotive stories behind their trinkets – beloved family heirlooms they hope are not damaged beyond repair or treasured objects belonging to a departed loved one.
In this series, eye-catching items, emotional stories, hard bargains and quick deals collide under one roof.
Co-production with Possessed TV