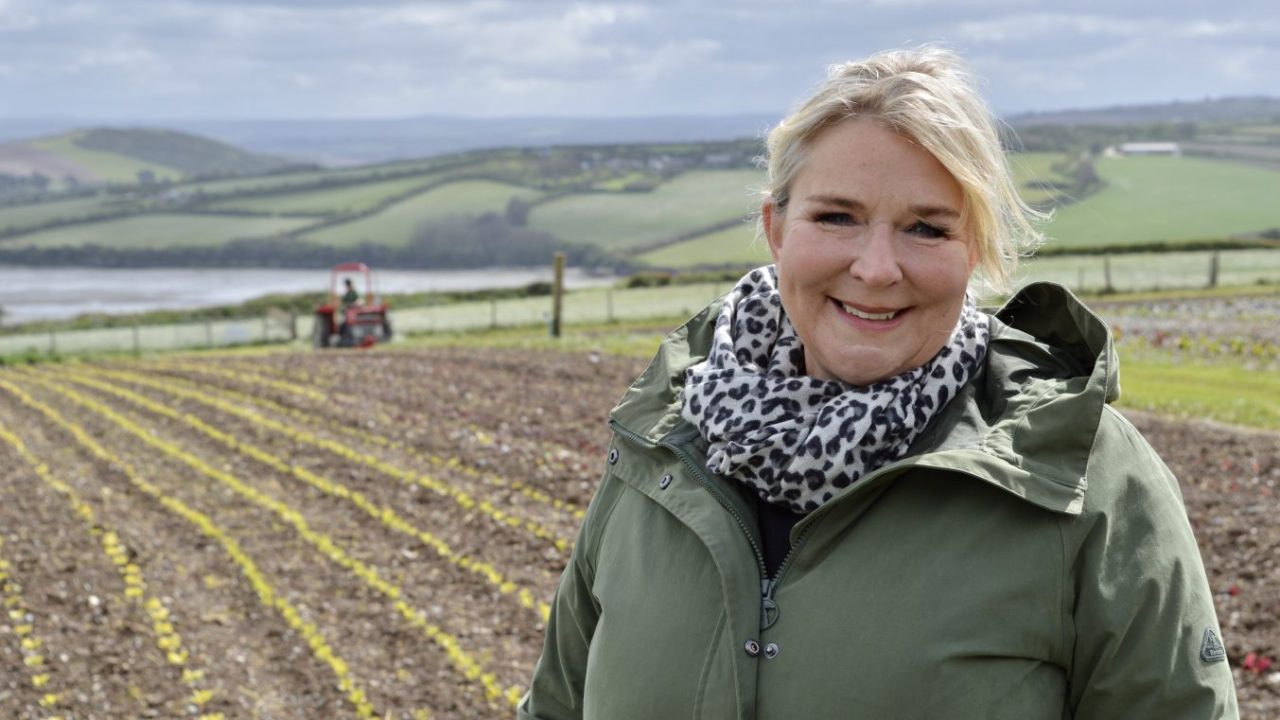 My Cornwall with Fern Britton
Channel 5, 2023
My Cornwall with Fern Britton sees Fern explore inspirational landscapes, hidden history and extraordinary people in a quest to find out what gives modern Cornwall its heart and soul.
In series 1, Fern on a very personal quest to understand what makes the county she loves so uniquely captivating – why is it so different from the rest of the UK?
In series 2, Fern explores 'hundreds' – distinct and historic regions – to delve deeper into the roots of the charming and breath-taking place she is proud to call home.