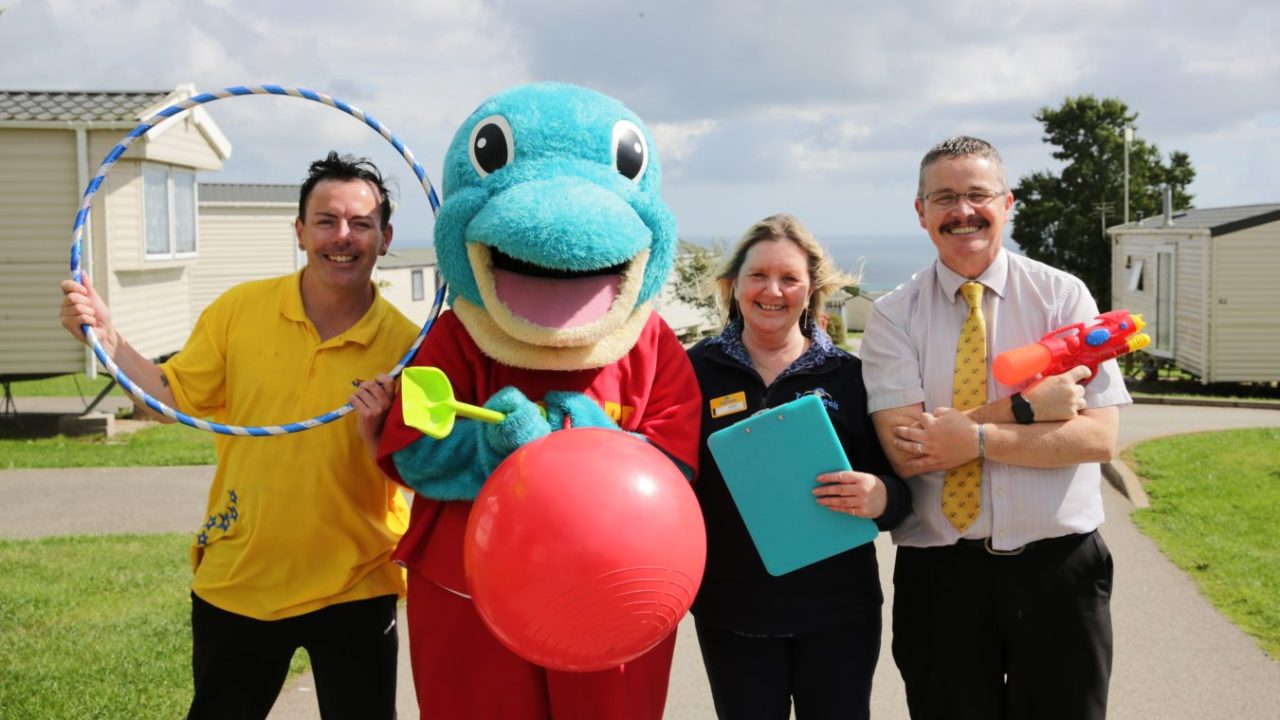 Happy Campers
Channel 5, 2023
Each series of Happy Campers follows West Country holiday parks as new and returning staff work tirelessly behind the scenes to make our holiday dreams come true over the course of a season.
From the reception team juggling the often challenging demands of campers, to Yellowcoats desperate to create a show stopping stage performance, to lost dogs, to lost children, to broken swimming pools to children's entertainments, and of course not forgetting the memorable and hilarious campers themselves, as they battle the British weather all in search of a holiday season to remember.
The brand now includes four successful series.