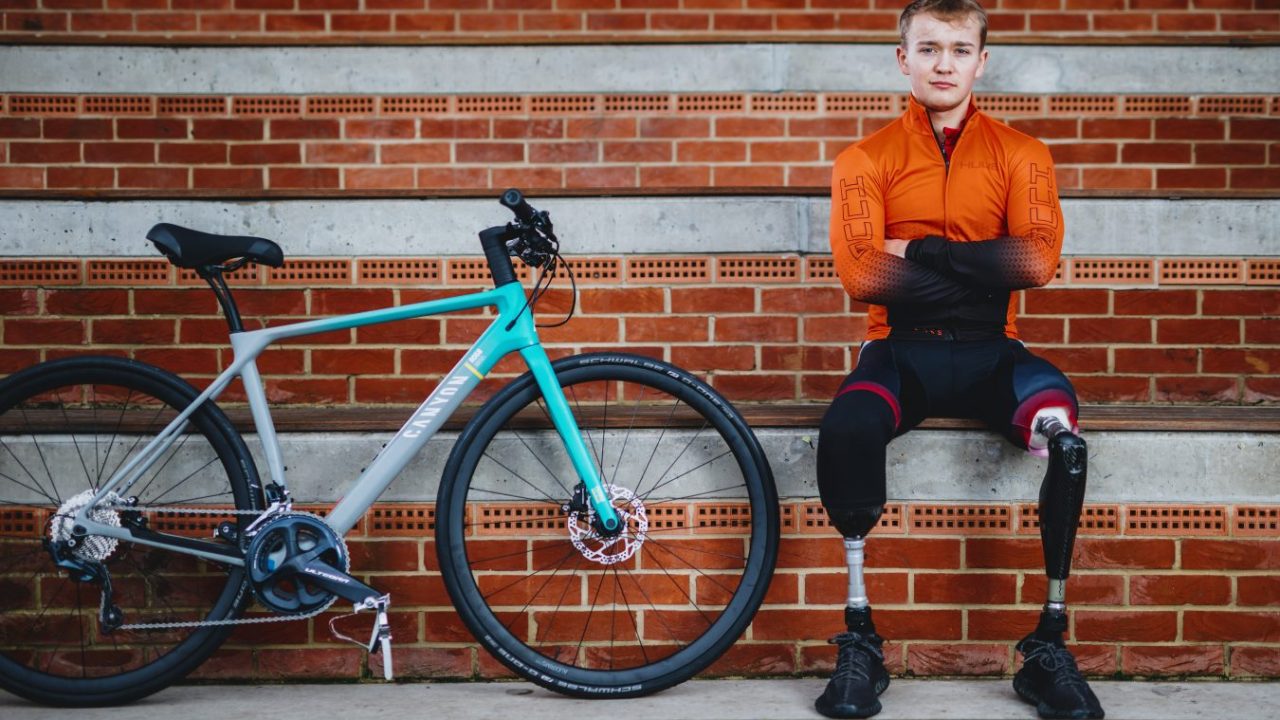 Billy Monger's Big Red Nose Day Challenge
BBC One, 2021
To raise money for 2021's Red Nose Day, professional racing driver Billy Monger pushes himself to the limit as he takes on a truly unforgettable celebrity challenge – walking, kayaking and cycling 140 miles across England, an enormous test of mental and physical endurance. To complete this incredible challenge, Billy will have to overcome the unpredictable British elements and the odds. Four years ago, Billy became a double amputee as a result of a horrendous racing accident.
To make it to the finish line, Billy will have to walk further than he has ever had to before, kayak for the first time in his life and learn how to cycle again following his crash. But if anyone can do it, Billy can. As a successful racing driver, Billy is already used to pushing the limits of what can be achieved.
Each stage of the journey takes place in a different part of the country, with Billy joined along the way by a host of surprise celebrity supporters.