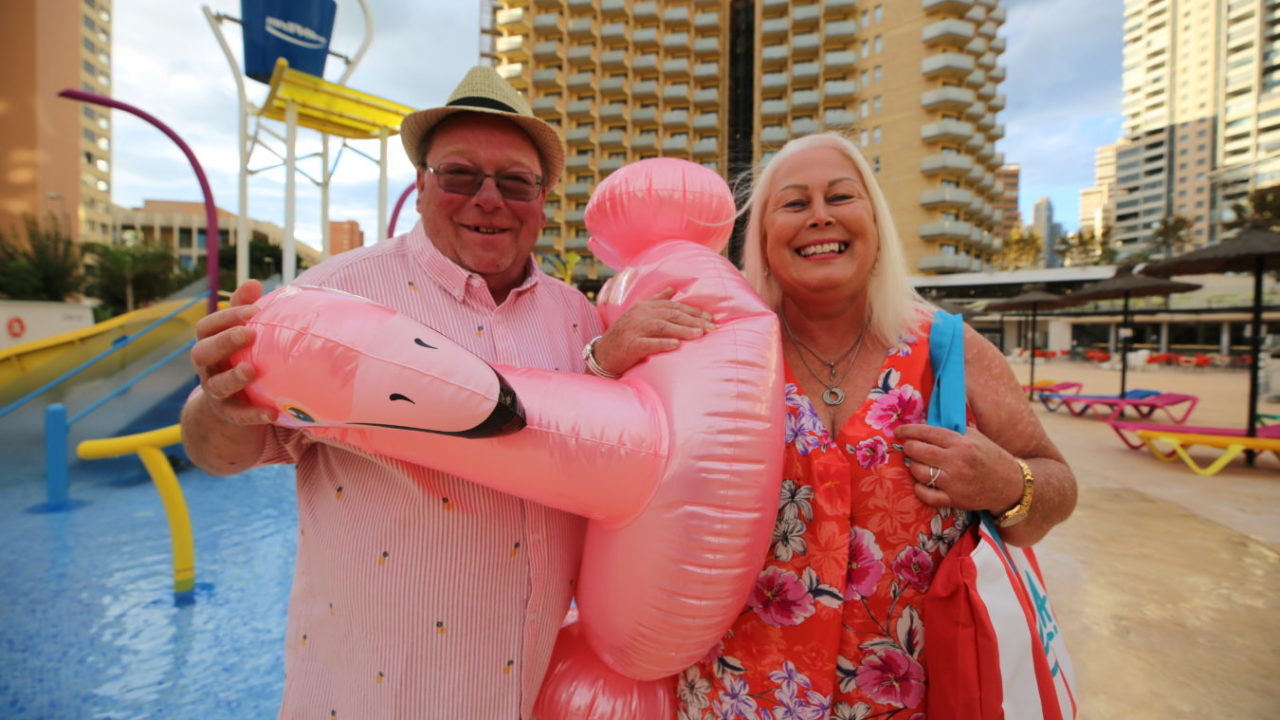 Hotel Benidorm
Channel 5, 2022
Sun, Sea and Sangria is an exclusive access documentary series delving inside one of Benidorm's iconic hotels.
For over 50 years, the Rio Park has checked in thousands of Brits by the coach load. This series closely follows the charismatic team, from every corner of the hotel, who together make people's dream holidays come alive, capturing the magic, the highs and the lows, against a backdrop of beautiful beaches and blue skies. From heartfelt to uplifting, the series also weaves in the stories of the holidaymakers, many of whom return to the hotel year after year.
The series takes the viewers not only to one of the meds favourite towns, Benidorm, but also behind the scenes in one of the resort's most popular hotels, transporting the audience off on a summer holiday like no other.