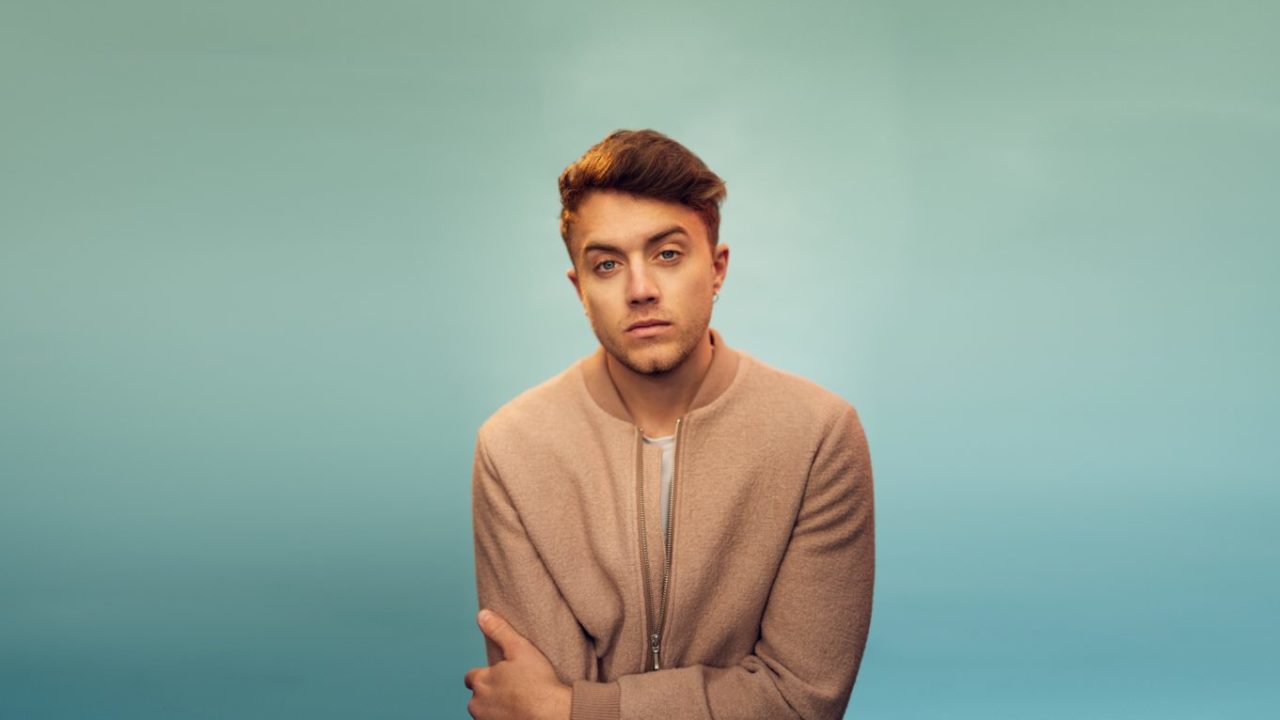 Roman Kemp: Our Silent Emergency
BBC One, 2021
Roman Kemp: Our Silent Emergency is a candid and personal exploration of mental health and suicide in young men. Roman Kemp's life changed dramatically with the sudden and unexpected death of his best friend, radio producer Joe Lyons. This timely documentary sees Roman taking a closer look at the urgent issue of young men's mental health, exploring why increasing numbers are taking their own lives and the reasons why so many of them never ask for help.
Wanting to find some answers in a difficult time, Roman explores what can be done to encourage people to seek help, what preventative action we need to be taking and the lasting impact mental health and suicide can have on friends and families. This is a film about Roman's generation, young men and boys as they become adults, and how he himself could help add to a dialogue that might help those who are struggling in silence.
If you're in crisis and need to talk right now, there are many helplines staffed by trained people ready to listen. They won't judge you, and could help you make sense of what you're feeling. Please click here for the Mind website, with contact details.