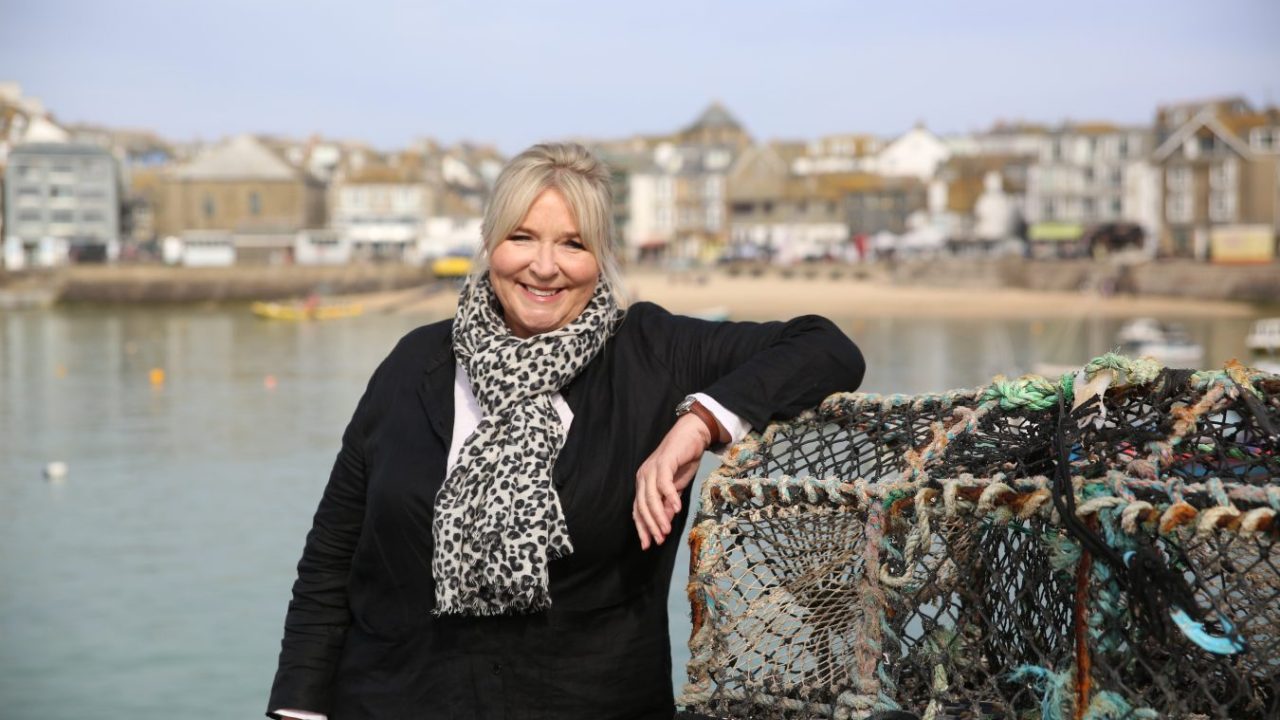 Watercolour Challenge 
Channel 5, 2022
Watercolour Challenge sees four amateur painters competing to capture some of Britain's finest views against the clock.
The aspiring artists have just three hours to capture, in watercolour, the scene before them – from beaches to mountains, castles to railway stations.
Encouraging them all the way is enthusiastic host Fern Britton and, each week a different professional artist, who acts as both mentor and judge and provides expert tips along the way.
This series sees artists in Devon, Yorkshire, South Wales and Cornwall all going brush to brush to create the perfect rendition of the best of British views.