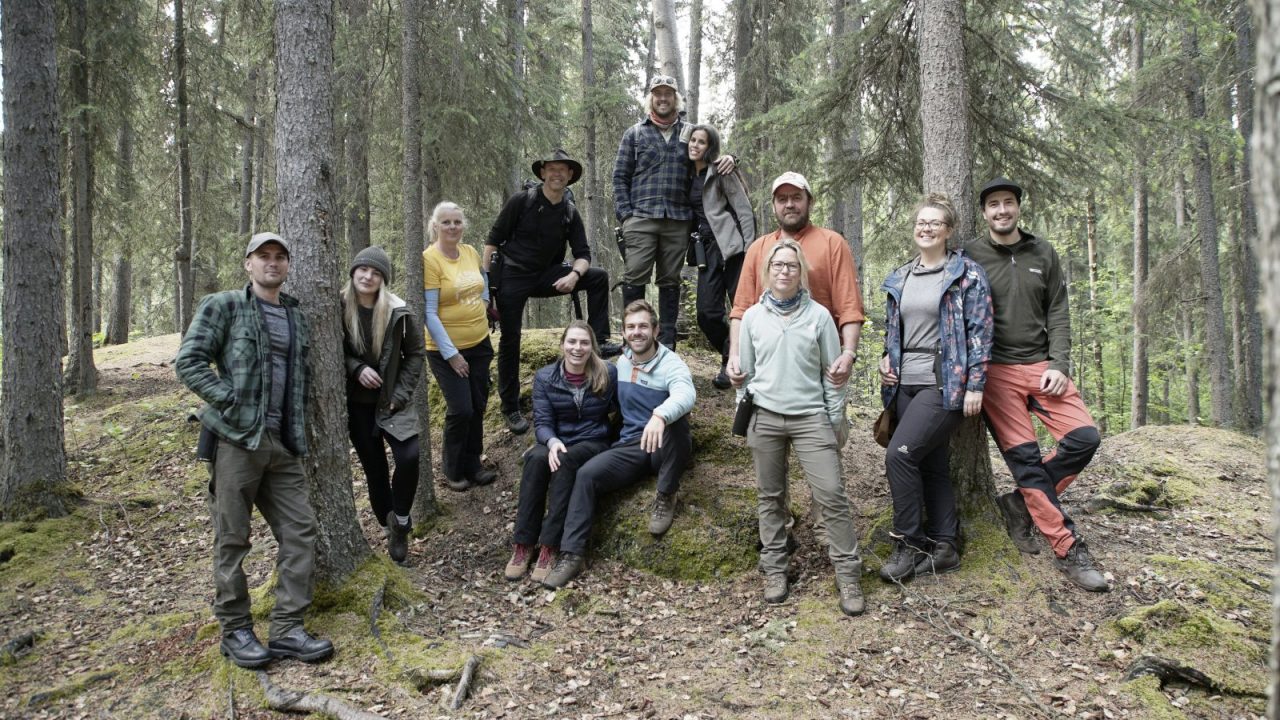 Win the Wilderness 
BBC Two, 2020
Win the Wilderness follows six British couples as they compete for the ownership of an extraordinary home in the Alaskan wilderness.
Situated over one hundred miles from the nearest road, the three storey property is the home and legacy of Duane and Rena Ose, the married couple who spent over thirty years building it. Now both in their seventies, and with their children unable to take it on, the Oses are searching for a couple to inherit their life's work.
Travelling deep into the Alaskan wilderness, the destination of the hopeful couples is Lost Lake Wilderness Camp. Here they will live together and face four keys tests, each based on the Ose's own experiences in the wild.