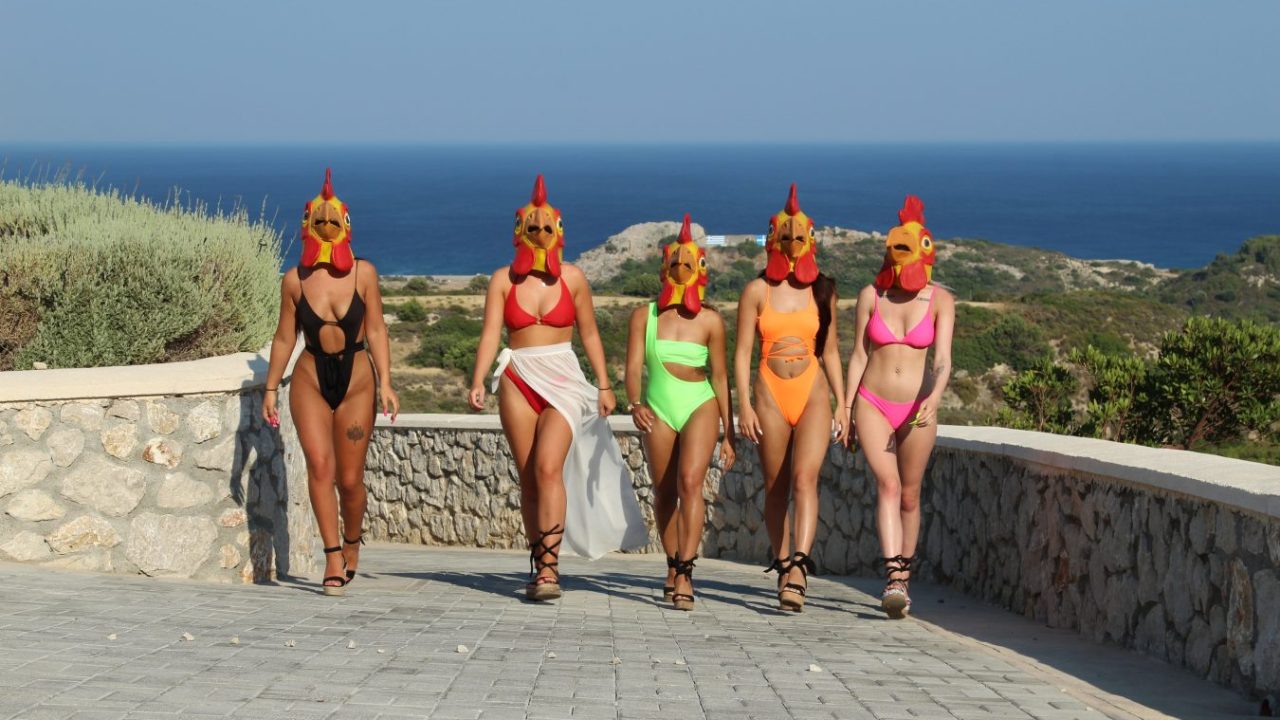 Undercover Girlfriends
Channel 5, 2019
This series sees girls go undercover in Greece to discover whether their man is really the one.
For one week, their boyfriends are whisked away for a VIP trip to sun soaked Rhodes thinking they are making a TV show about lads on holiday, and taking time apart from their relationships. What they don't know is that their girlfriends are in a villa just around the corner watching their every move. Using stealth, technology and a range of comical disguises, the girlfriends will go undercover to put their boyfriends to the test in order to answer some important questions about their relationships.
The brand includes 3 series.